"What is Jazz?" explores jazz and how it has evolved through time – from a musician's perspective.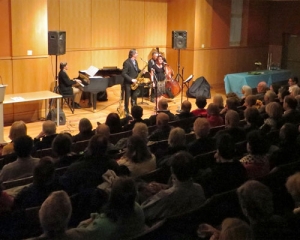 The Great American Songbook Concert Series highlights treasured American songs in themed programs, such as songs by Great American Songwriting Teams, Songs from Classic American Films, etc.  These lively concerts feature the jazz trio plus vocalist, and add historical context as well as "behind the scenes" anecdotes.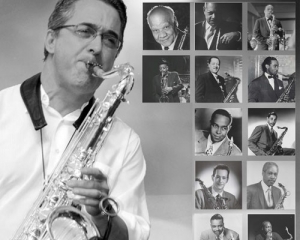 Jazz Saxophone Masters of the 1940s & 50s is a tribute to some of the greatest jazz saxophonists of our time, during an era when jazz was still a part of our mainstream popular culture.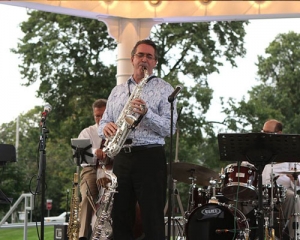 The Jim Clark Quartet plays jazz favorites and American standards, as well as original compositions modeled in the style of the Great American Songbook. Equally entertaining in a concert or private function setting.
Accessible. Melodic. Inventive.